Games List
Unique Indie Web Games, Mobile and Desktop friendly.
Rhythm Games
Starlight Ride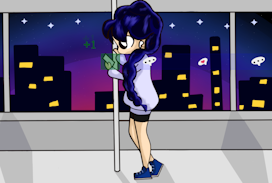 Rhythm Mini-Game, see if you can keep the beat!
Casual Games
Random Maze Game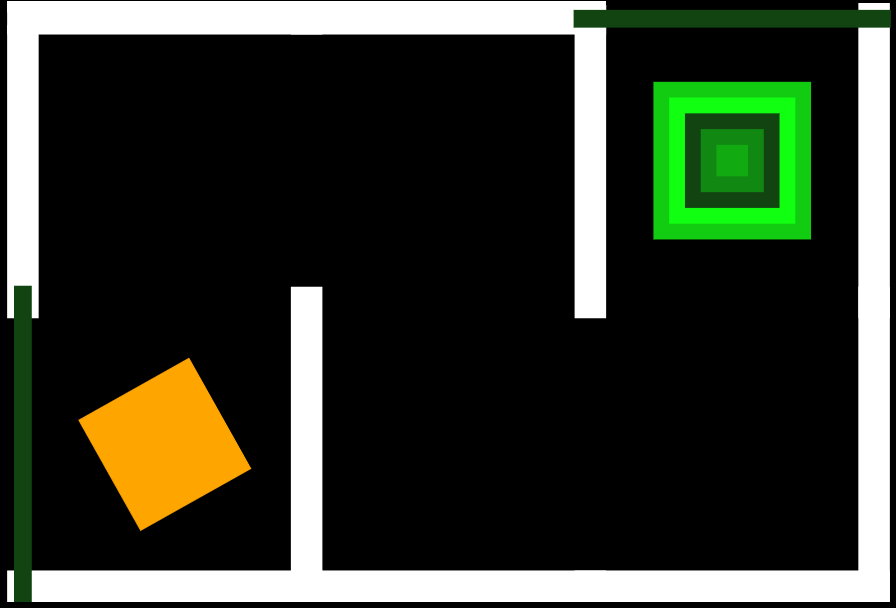 Casually solve or speed through a set of randomly generated mazes.
Learning Games
Faster = Better Typing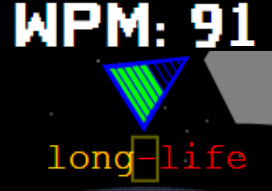 Destroy hexagons while you get faster at typing.